SHINE THE LIGHT, VOTE for motions seeking to bring light into NAMB and SBC entities with forensic and investigative audits.  This is good for the sacrificial givers to Cooperative Program (CP) and Annie Armstrong Easter Offering (AAEO).  This is good for the entity, organization that is seeking to do right and steward well.  AND, it is good for righteous operating Presidents and CFOs.  It is only bad for entity leaders who are seeking to keep wrong doings uncovered.  Naysayers may be people and ministry leaders who are on the receiving end of gifts, favors and payoffs for protecting of failed results and/or bad behaviors.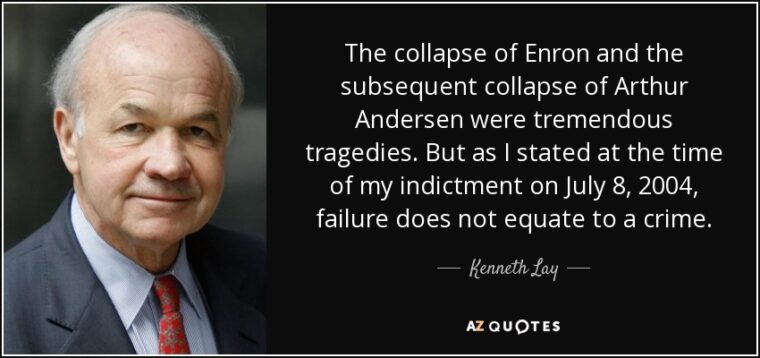 SHINE THE LIGHT on NAMB and the entire SBC.  It is your money.  It is all private donations for missions efforts from you, others like you and Baptist churches.
So many reasons to vote for more LIGHT and so very many questionable uses with your mission gifts.  NAMB assets increased $54 million in 2021.  Dismantled and now disgraced national evangelism staff.  Dismantled partnerships with State Conventions for joint evangelism staff to serve your Association and the churches in your Association.  Defunded Associations outside of the south (remember 2011-2014?).  Defunded vocational evangelists and local evangelistic efforts.  WHILE baptisms at 100 year lows and down over 150,000/yr. not just 2020 CoVid year, but also in 2021.  Baptisms numbers have CRASHED, like the number of SBC/NAMB church planting starts.
Houses & luxury homes for friends of NAMB leaders, $175,000 cashier's grants to planters, VP giving his church large money, VP Hunt … so many potential conflicts of interests, special loan terms for friends, so many questions & possible payoffs, CP & AAEO put into home & loans that are then sold and put into over $250 million in reserves, violations of SBC rules & NAMB rules, direct fundraising from churches, over $600,000 lobbying US Congress, failed evangelism strategies, failed church planting strategies, failed partnerships, failed financial stewardship and so much more.  SHINE THE LIGHT.
See what an investigative forensic audit can find when James MacDonald and Harvest Bible were investigated.  Report from Investigative Forensic Audit of Harvest Bible & James MacDonald.  You will see what can be found upon further review.  Remember Enron and their normal accountant Arthur Andersen?  Disappeared!  Can't find these one time powerhouse partners.
VOTE to SHINE THE LIGHT with motions at the SBC this week!